An amateur, inclusive and sociable running crew based in Liverpool, UK.

In many ways it's hard to define exactly what a running crew is. Some of them have the fastest runners in the world as members, but none of them are exclusive to fast runners. Some of them run five sessions a week, others just the one. Some are boozy, some aren't. Lots of them are in major cities, many of them are more rural.


With us, you may join a crew, but what you're really joining is a global community of social runners that have found the joy in hitting the roads, together.
Our place in Liverpool is to add to the running culture as makers of unorthodox and memorable race experiences. Regular social running will return post-pandemic. Fuck you covid.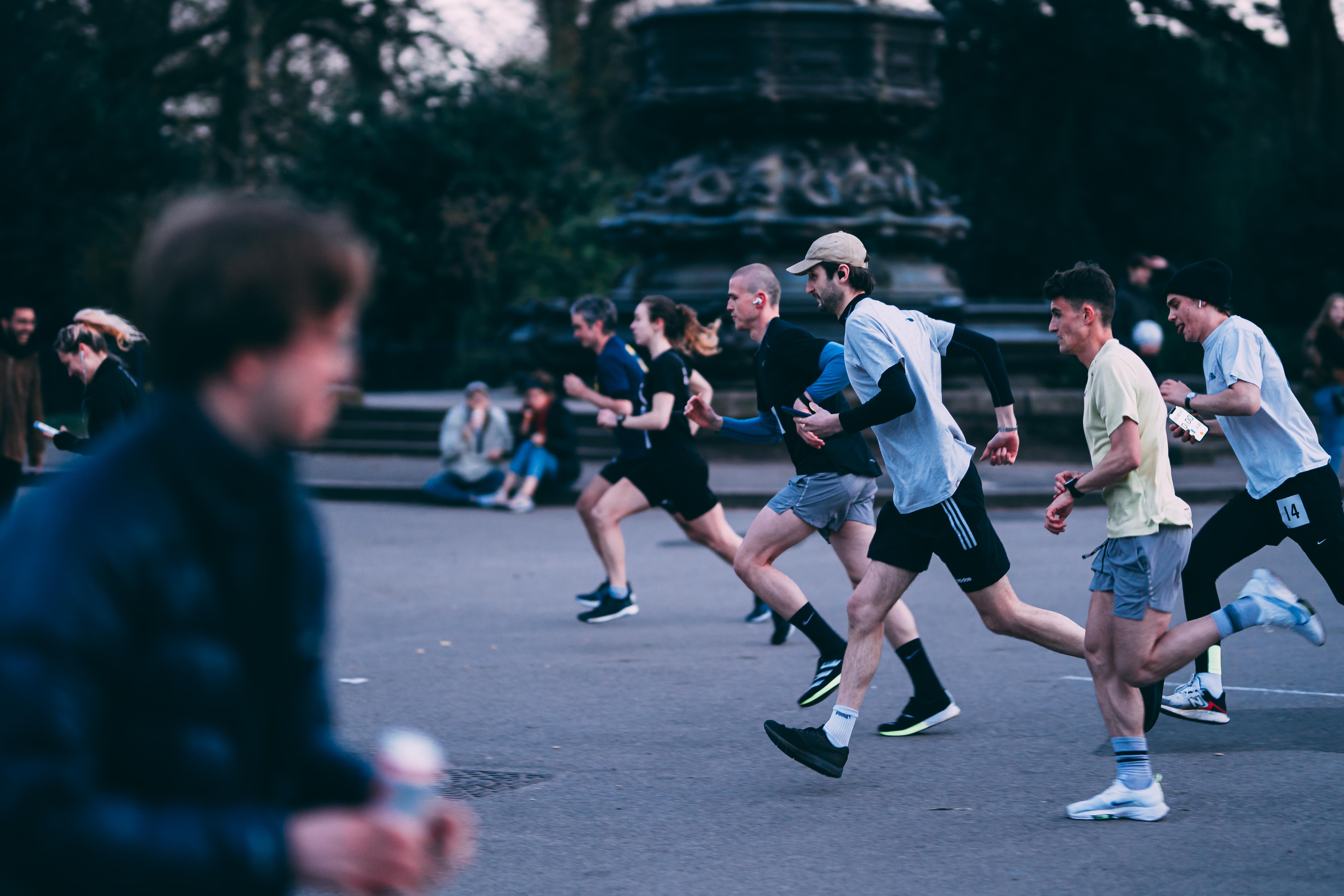 img credit @oliharman