What podcasts are you listening to when running? (we asked, you answered)

11 June 2021
by Matthew Dixon
I'll be honest from the off here, I can't stand running with music.
Just do not get how people can do it. No matter how hard I try, I cannot find a song that is half-way pleasant to run to. I try to settle into a rhythm when I run, particularly when I run long, and I find that having a tune blaring in my ears throws me off tempo.
However, when the run is long those roads can feel a little lonely. Nothing but the tarmac underneath you and the measured rasp of your breathing for company. The longer I went the more I craved company, craved conversation, craved something to break up the grind of stacking miles upon miles.
Image by Flo Karr
As the old African proverb says, "If you want to go fast, go alone. If you want to go far, go together." But what are you meant to do when it's late at night, the rain is teeming down, or your mate has cried off and you've got to get through a ten-miler to hit your weekly goal?
Well first of all,
you might need new running friends
.
Secondly, you need podcasts.
I find that running with a podcast is the best substitute for running with company. You get the conversation, the laughter, the camaraderie. A podcast won't pull the rug from under you with
a tempo change
to put you off your rhythm either. You can focus, or even lose focus, on your run and let the host and their guests carry you through the miles.
Why am I talking about this? Well, we're going for a long run. A really long one, actually. Chase The Sun: Long Run is a seventeen hour endurance test, taking place on Saturday 19th June and supported by Maurten, there's actually still time to
register for free
.
In preparation, we asked the crew which running podcasts they've been carrying with them lately. Here's a small selection of the best:
A podcast and a newsletter. Hosted by Mario Fraioli, this podcast focuses on interviewing top professional and amateur runners and coaches to gain a greater insight into what makes them tick and what inspires them to keep pursuing ambitious goals. Mario makes an excellent host, a thoughtful interviewer and a calming companion for your long run.
Podcast Homepage ︎︎︎
Brought to you by top online magazine the Tempo Journal and its amiable Aussie editor-in-chief Riley Wolff (@thewolfferine). We've had two seasons of Running Things and desperately need a third. Riley has a knack for putting his guests at ease, and that carries over to the listener. The best produced podcast out there, and a hell of a guest line-up.
Podcast Homepage ︎︎︎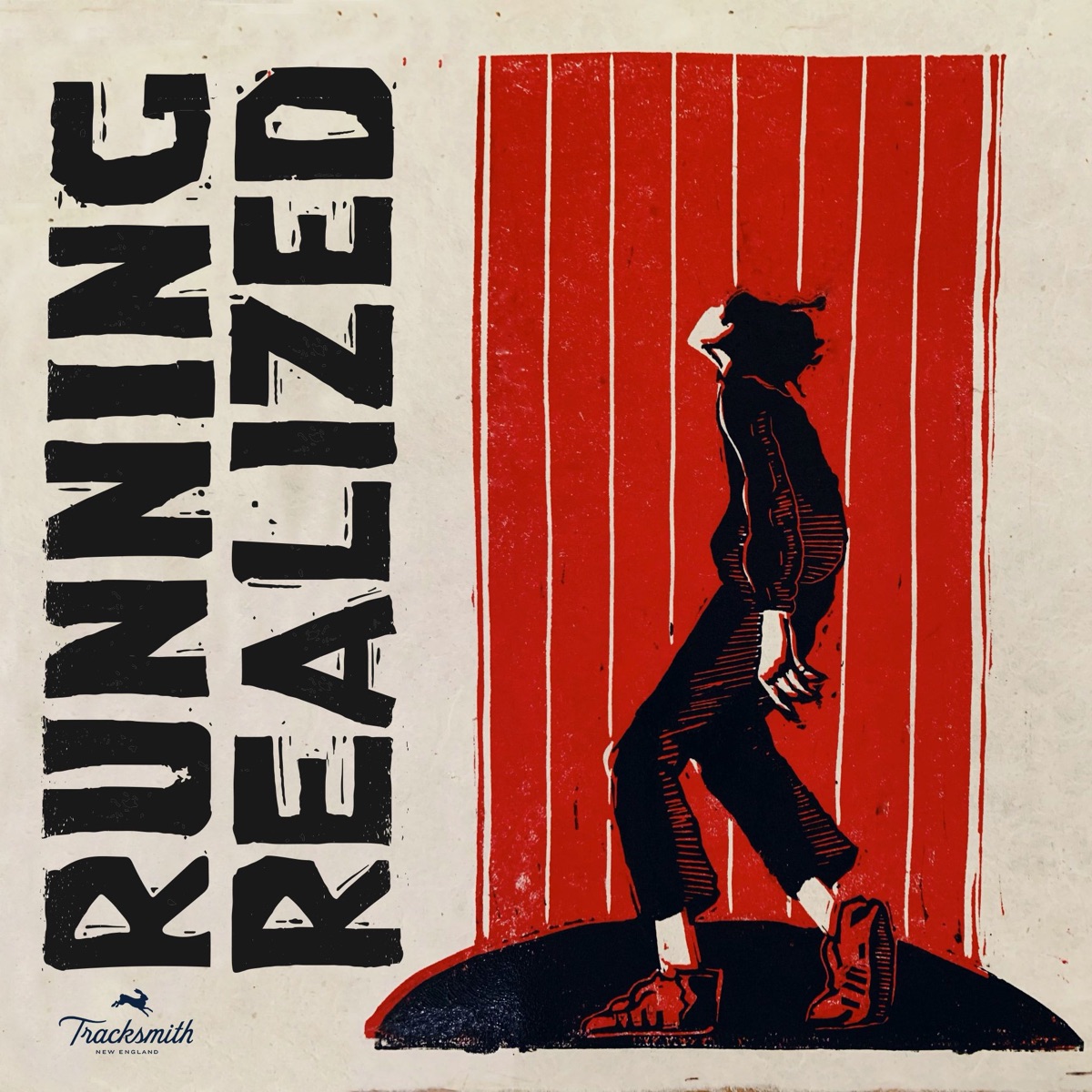 This will make you change the way you think about podcasts as it takes the medium to a whole new place. With interviews, musical interludes, poetry, and some deep and unflinching looks into some of the issues facing the world, all through the lense of running, this podcast speaks truth to power. Knox Robinson (@firstrun) and Tina Muir (@tinamuir88) have created something beautiful here.
Podcast Homepage ︎︎︎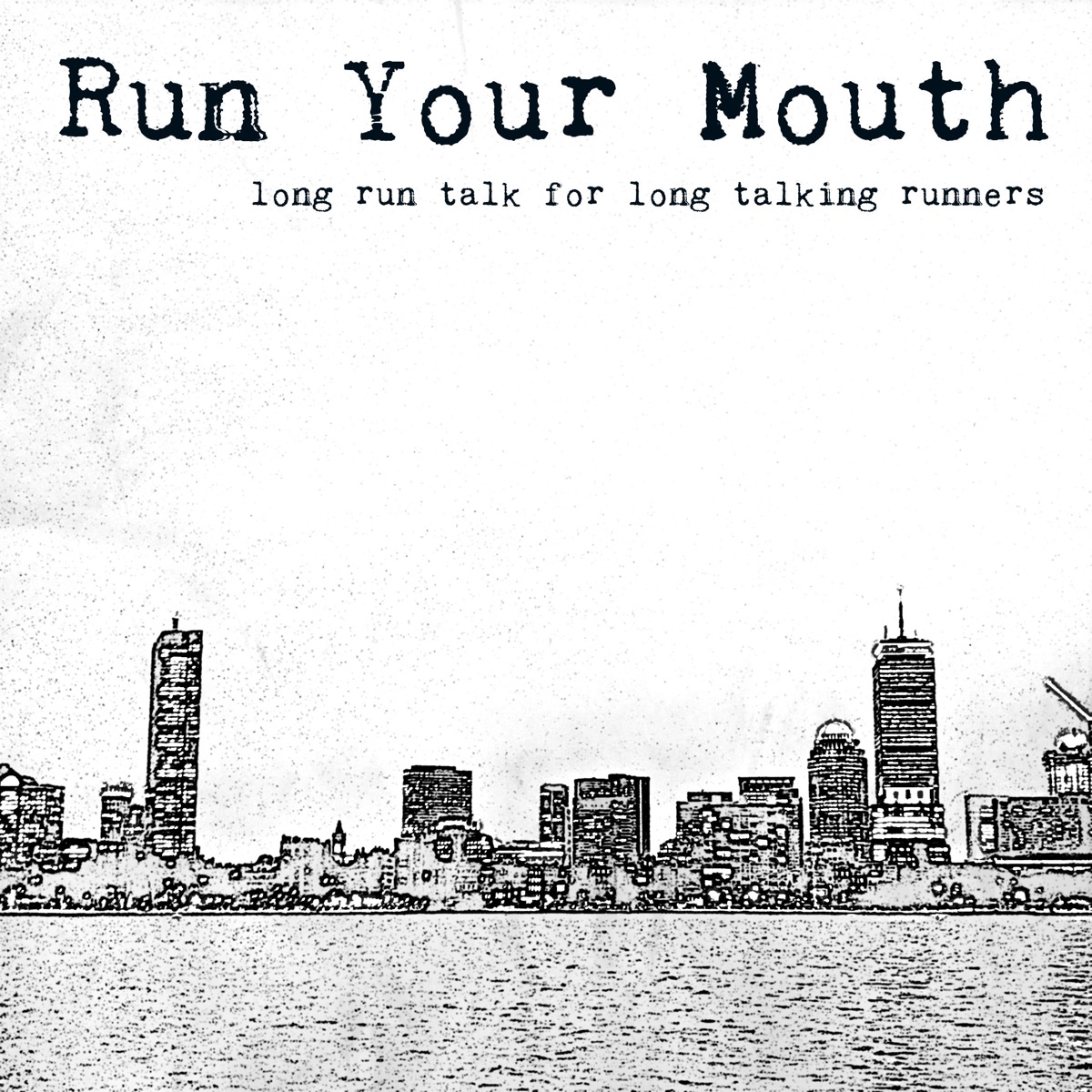 "Long-run talk for long-talking runners", brought to you by former Ivy League runner David Melly (
@chaserofsteeples
). A running podcast for people who want to know athletes as human beings, not just runners. David's personality and irreverent humour bring a great deal of warmth to this podcast, allowing his guests to let their guard down and be frank about how they feel. Funny, bold, and carries a massive flag for LGBTQ+ runners and the LGBTQ+ community as a whole.
Podcast Homepage ︎︎︎
Those Aussies again. This number one running podcast from down under is brought to you by 3 fast runners, for all runners. Brady Threlfall (2.19 marathon), Julian Spence (2.14 marathon) and Bradley Croker (2.17 marathon) talk distance running news, training, review running gear, check in with guests and cover races in a relaxed format. It's published weekly, and therefore a reliable source of fresh inspiration for those of us who save the long run training for each weekend.
Podcast Homepage ︎︎︎
Thanks for taking the time to read this post. If you enjoyed it, please consider following us on instagram for future updates.
Follow West Coast Runners ︎
Words by Matthew Dixon, race director at West Coast Runners: "My running is self-improvement disguised as self-destruction."